NUTRIBIO WELL PRODUCT: A LINE OF 100% TARGETED PHYTO-NUTRIMENTS BASED ON A CUTTING-EDGE TECHNIQUE,
ALL IN THE INTEREST OF YOUR HEALTH
THE ELECTRO MUSIC - PHOTOSCREWS ESTABLISHED GDV / BIO-WELL A REAL SCIENTIFIC REVOLUTION IN THE SCREENING OF THE ENERGY DISORDERS AND IT'S IN THIS CONTEXT THAT COMES TO JOIN COMPLETELY OUR RANGE NUTRIBIO-WELL PRODUCT.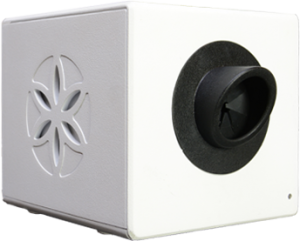 Research, conducted by Professor Konstantin KOROTKOV has created generic products in collaboration with doctors, researchers and paramedics in more than 50 countries throughout the world. A state-of-the-art scientific approach, this method can be used to prevent health issues before they produce any symptoms. Based on a quantized algorithm, Professor Korotkov's GDV/Bio-Well electro-photonic camera can be used to make the most judicious choices in terms of appropriate energy therapies.
These programs are capable of making an evaluation of the diverse systems and the organs within two minutes.
More than 200 scientific publications have been used to develop a variety of prevention methods, in association with state agencies, universities and health institutes, in a global attempt to provide effective support to future doctors.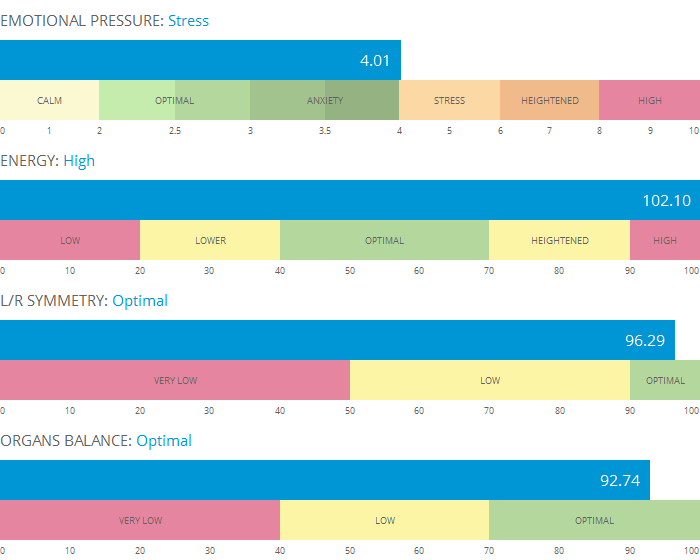 OPTIMISE VITALITY AND PERFORMANCE
Our bodies are well-designed bio-machines.
Over time, however, our energy can start to diminish, and the aging process exacerbates the issues. Each individual is slightly different and must find their own solutions but it's important to properly evaluate one's needs at any given time "T". With 30 years of clinical experience, our partners have selected the best products based on phytotherapy, vitamins, plants adaptogens, super-foods, etc...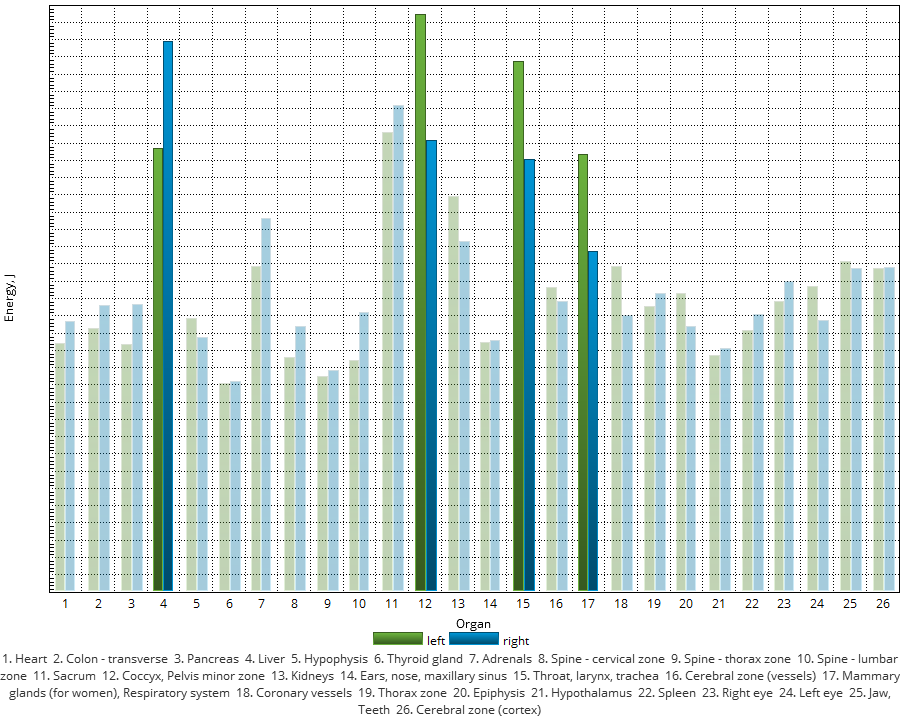 It is critical to restore diminished cellular functionality using a properly-developed product suited to your present needs; otherwise, the necessary chemical reactions cannot take place without the body's cells. These essential cellular catalysers literally become "dilapidated" due to our stressful lifestyle and food alone cannot correct them.
Bio-Well's approach is based on a measurement of the body's energy and can be used to evaluate a person's current health condition.
This is a 100% natural, non-invasive method to improve your health.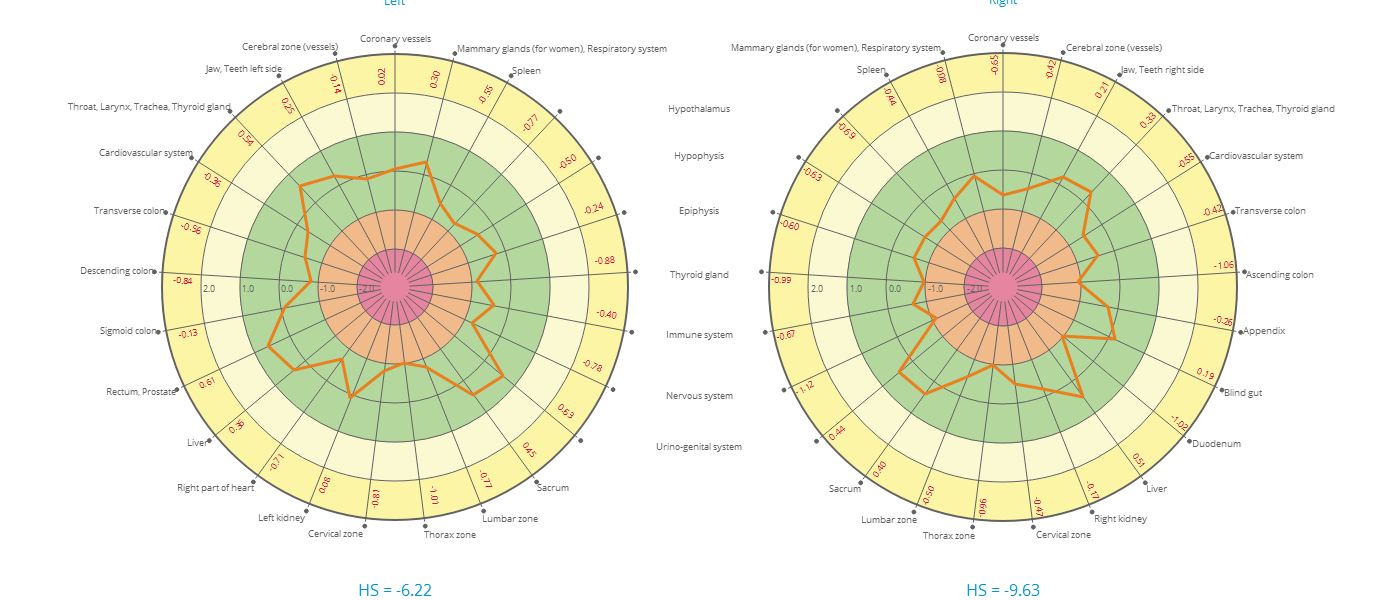 OF COURSE BIO-WELL CAN NEVER REPLACE YOUR DOCTOR IF YOU'RE SUFFERING FROM A SERIOUS HEALTH ISSUE.
Nutri-Bio-Well Product for renewed energy …
Plants have inherent health ensured by hundreds of molecules acting in a synergetic manner!
Their minerals and other trace elements have been used by all previous civilisations. They are not manufactured by our bodies but play an essential role in ensuring our health.
Nutri Bio-Well Product combines the effectiveness of plants and the power of trace elements to produce a new, enhanced synergy which can help to sustain our bodies and keep them in top form.
HOW DOES OPTIMISED CELLULAR NUTRITION IMPROVE OUR HEALTH?
Polluted by toxins and deficiencies, our cells struggle to maintain their designated functions.
The Nutri Bio-Well product line can sustain the body, optimise its functions and restore excellent health.
With 30 years of clinical experience with patients and doctors, our BIO WELL collaborators have come to the conclusion that our bodies must be assisted at various times and seasons.
The human body: A fabulous assembly of cells in the service of life. Composed of tens of trillions of cells, we know that they each need their share of water, oxygen, nutriments, essential fatty acids and plants. In summary, everything good that nature has provided!
How can we make sure our bodies get on track and stay on track?
The Nutri Bio-Well product line is based on electro-photonic measurements which were used and developed in Russian and Belarusian university and hospital settings.
Every second, thousands of chemical reactions take place in our bodies at very high rates. The quality of these reactions is analysed instantaneously using Professor Korotkov's electro-photonic cameras in order to quantify the homeostatic level and achieve healthy optimisation. If excessive activity is causing cellular fatigue or diminished vitality, this can be detected and quantified by the GDV/Bio-Well system and we can prevent future problems and ensure sustained health !
In order to restart the metabolism, the Nutri-Bio-Well line can be used to provide the necessary support based on the body's physiology, since both the dosage and diet are targeted based on its current needs.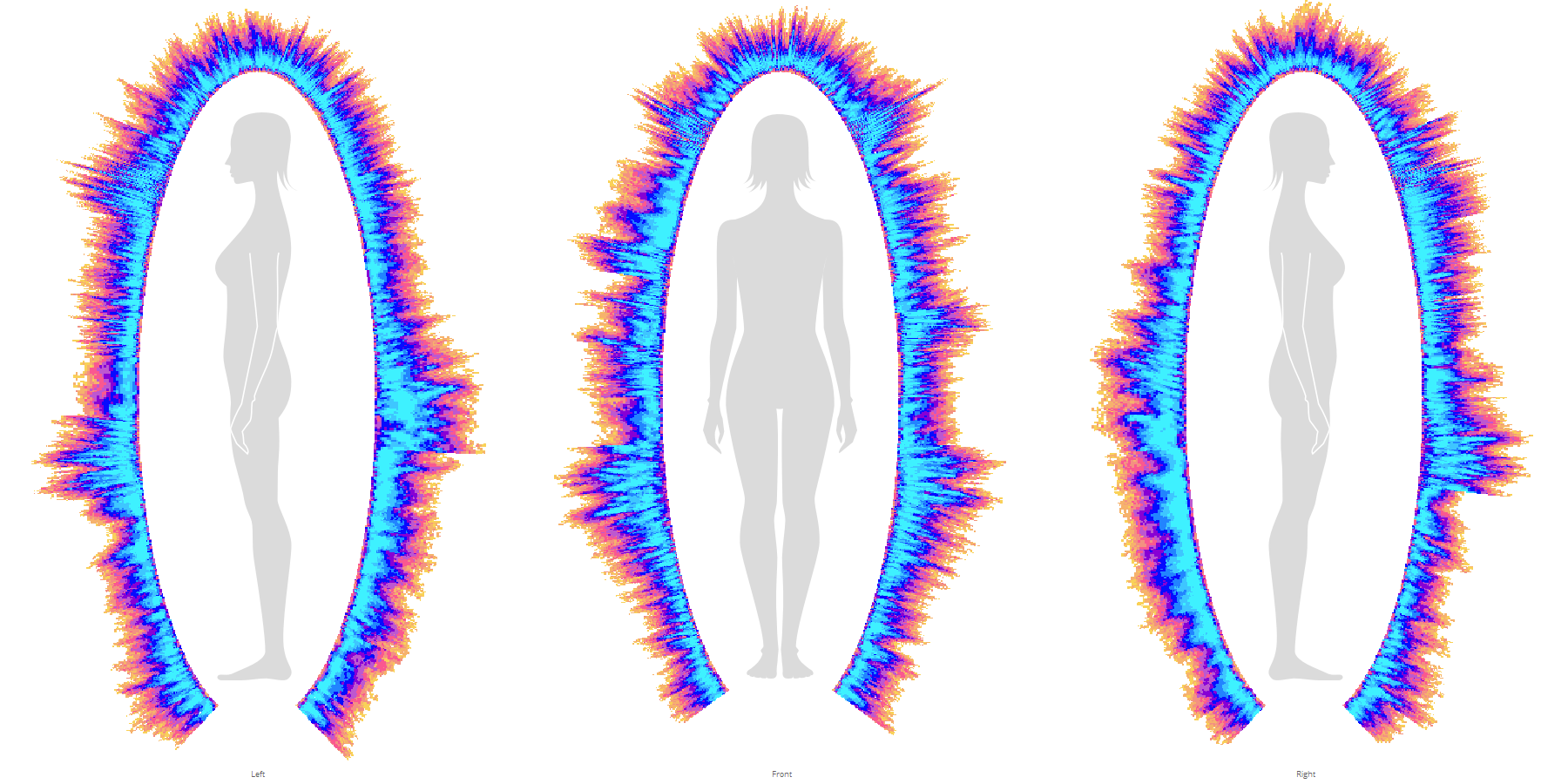 OUR TOP COMMITMENT: PRODUCT QUALITY
This is achieved, first of all, by selecting top-quality plants and nutriments which are then carefully processed and preserved. Everything is done to ensure that, when the product is consumed, it has maximum effect! Even the storage areas have been carefully studied and designed for that purpose.
All of our ingredients are kept under strict control from the very outset:
This control includes micro–biological analyses, spectrophotometry, chromatography, electro-photonic camera measurements, "Scientific Laboratory" software vibration measurements, and inspection for potential contaminants.
Expertise and Innovation :
Our products have been developed based on the most recent research work.
All of our formulae have been optimised terms of phytotherapeutic and nutritherapeutic synergy.
We provide support :

You can visit our web site to ask us questions:
or send them by email to :